Enabling founders to focus on what's important
Spend more time on product development, pursuing your vision and focusing on your strengths. We will step in and take care of mundane tasks from legal to accountancy, from drafting product licensing terms to building financial feasibility models.  
A crucial lifeline that facilitates development and gives your startup credibility, essential for attracting future investors. We will help identify grants available, potential investors, prepare proposal submissions and rehearse investor pitches.
Often as first time entrepreneurs it is difficult to build a strong network. We know this can be a daunting experience so we have scheduled a number of events and collaborative sessions, some of which are just pure fun, to ease you in.
Perched on the top floor, the incubator boasts panoramic views of the city.  Contemporary and open plan, the workspace has long work benches, meeting rooms and an informal space to unwind. With a seperate area for prototype development and plants scattered throughout, the ecosystem encourages collaboration and expertise sharing.
Founders will move through a tailor made, in-house programme specific to your startup. We run a flexible and hybrid model where you won't be made to sit through unnecessary presentations for the sake of attendance. We want to empower you and provide the essential tools you need.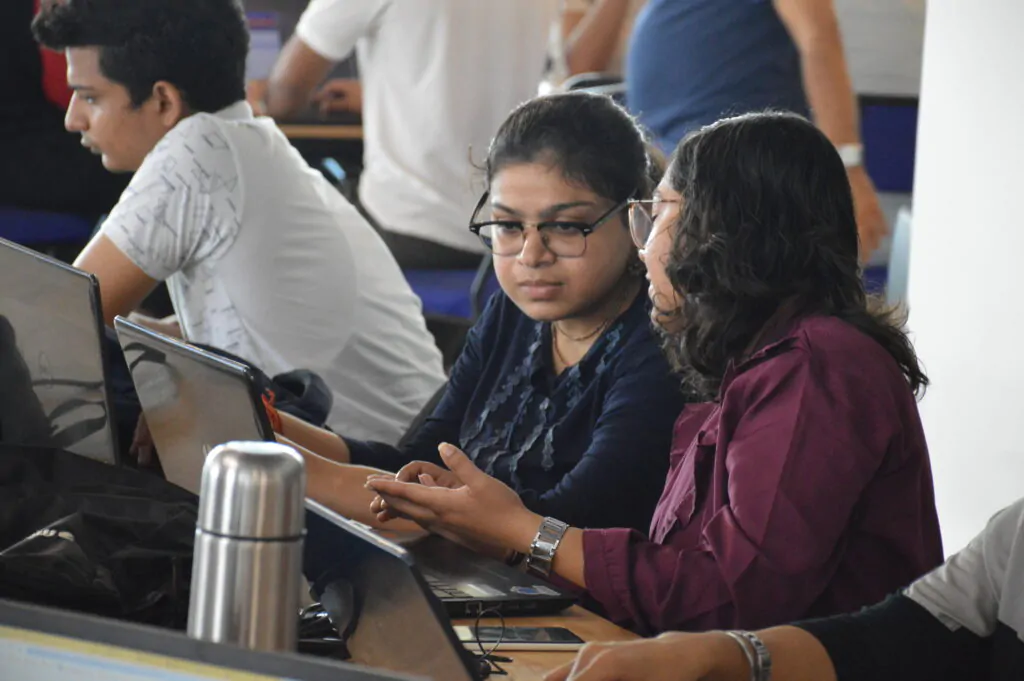 We are affiliated with a wide range of academic and professional mentors who are on hand to build lasting relationships. Relevant advice from those who have achieved success in your field could prove to be invaluable. Common mistakes could be avoided and you could be challenged in ways that may see you refine your business goals, vision and roadmap.
Let's build something great together