Interested in hosting an event?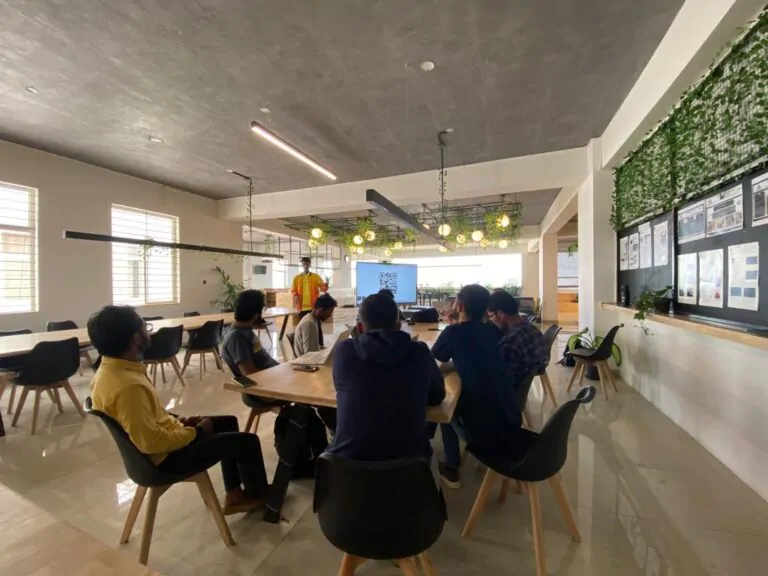 This is a Community chapter that mostly focuses on the Computational approach for solving the problem statements in life science.
This is the community that focuses on the open-source tools that can help us in getting the right and optimized solution, this can help us in getting access to the right tools a the right time for the problem statements(in biology), this meetup focuses on Doctors and Bioinformaticians or any field like Genomics and Proteomics.
LinkedIn : Vishwas Narayan
Income Tax Budget Decoded
Open to both students and teachers at CIT and is an excellent opportunity to gain insights on the latest tax updates. The talk will be given by Shashi Kiran, an expert in taxation, with vast experience in consulting and advising clients. 
The event will focus on the new tax regulations and key changes made to the Income Tax Act, including the changes to tax filing deadlines, changes to tax exemptions, and revised tax slabs. 
Participants will have the opportunity to ask questions and clarify any doubts they may have about the latest tax updates in India. Don't miss out on this informative event, which will help you stay up-to-date on the latest tax laws and regulations.
The first-ever Innovation and Incubation Summit at Cambridge Institute of Technology was held on February 11th, 2023. Over 60 distinguished guests from leading companies and educational institutions gathered to discuss the latest trends in innovation, incubation, and student integration.
Attendees participated in dynamic panel discussions and keynote presentations, where they shared ideas and best practices. As part of our Innovation Design Competition, participants submitted their designs which were reviewed by our expert panel. The summit was a great success, providing a platform for exploring the future of innovation and incubation.
ChatGPT3 has taken the technology craze to next level. As an AI enthusiasts one must know the working of GPT and OpenAI API. 
Pie & AI is a series of DeepLearning. AI meetups independently hosted by community groups. This event was hosted by event ambassador Tarun R Jain. Special thanks for his support!
This event focused on how can one get started with GPT3 architecture. And then use ChatGPT API to create an Python program to generate text out of user input.
Less theory more practicality!
C with GDSC
A week long bootcamp on C language to help students get started with the basics.
Focused on students actively coding, it gave a practical experience which normal classes lack. The aim was to develop a game in C with us by the end of the week!
Kaggle Finale & Vertex AI
The event was hosted by TFUG Bangalore and set out to look for the best algorithm to predict sentiment within a block of text.
An element of the session saw participants learn the power of Vertex AI and how its implementation can supercharge workflows. 
Conducted by Satish Chandra Gupta, co-founder of Slang Labs.  
The second session in a series of workshops to be conducted with the Cambridge House of Student Startups (CHOSS). 
Participants were introduced to this strategic management tool used in developing new business models. The workshop helped budding entrepreneurs transform their ideas into an organised strategy and develop an actionable business plans.  
The incubator hosted a full day workshop conducted by technology influencer Ajeet Singh Raina. An award winning Docker Captain, Ajeet's blog receives 15m+ views per annum. The event saw 150 students and working professionals developing familiarity with Docker containers. The workshop gave participants the tools to get started with this invaluable resource in a hands-on and practical setting. The event rounded off with an IoT demonstration and participants were given an opportunity to network with one another, both students and professionals alike.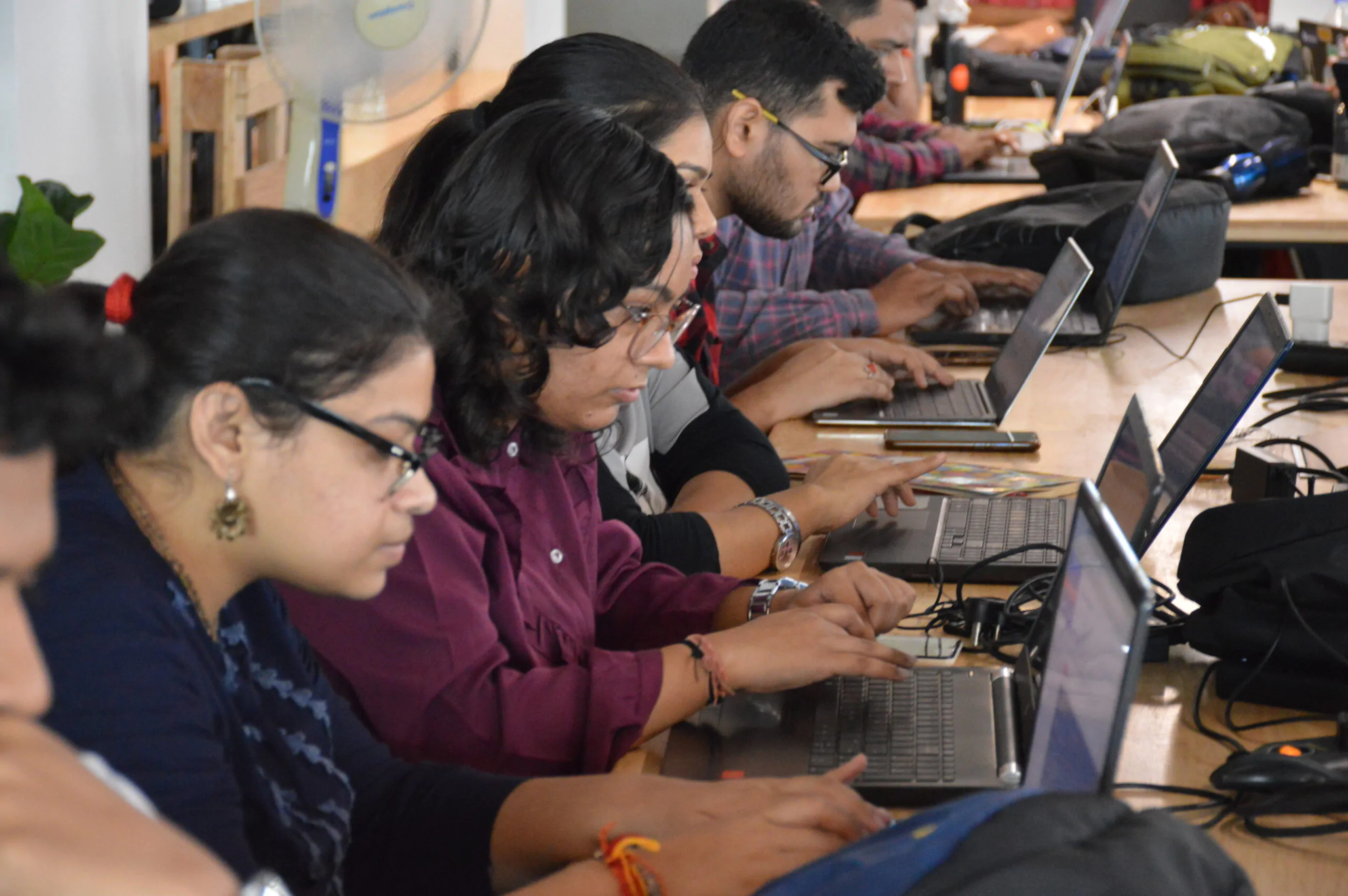 The grand finale saw 200 participants from 30 teams battle against one another over a gruelling 48 hours. The Defence Research and Development Organisation (DRDO) set seven problem statements for teams to crack as part of Smart India Hackathon 2022. In this software focused edition a host of leading industry experts from the likes of Uber, TCS and Infosys volunteered their time to mentor and evaluate participants who had to make it through 3 rounds of time pressured presentations. The event was a success where six teams emerged victorious each securing 1 lakh in prize money.    
The first session in a series of workshops conducted with the Cambridge House of Student Startups (CHOSS). Following a brief introduction centred around the importance of market analysis, student entrepreneurs were asked to define their sector and industry referring to their brought forward ideas. The interactive workshop saw groups dissecting their target market's trends, outlook and size (TAM). Revenue models were introduced to develop an understanding of pricing fundamentals taking direct and indirect competition into consideration. We at Cambrian Labs really enjoyed conducting this session and look forward to the next one!